A soft style cheese distinguished by a simple, mild, fresh goats' milk flavor, the cheese is highly versatile and an excellent ingredient in many dishes as well as on its own. While chevre continues to grow in popularity, maintains its reputation for quality through clean taste, freshness, and lower salt.
Chevre is one of the world's most dynamic cheeses that can support a menu from appetizer through deserts. The Humble Goat Chevre by Stickney Hill Dairy can be used in the following applications: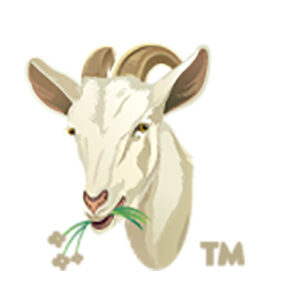 Arugula Salad with warm goat cheese and candied walnuts
Warm red garden fresh beets with goat cheese medallions
Crumbled chevre for specialty goat cheese pizza
Chevre marbled with cinnamon and cranberries.